Movies & Videos
IPTVFarm
VODs

List
There is over 36,000 Movies & Videos in IPTVFarm's Playlist. We have brought you new, popular, classic Movies & Series in all genre for you to enjoy of the Best IPTVFarm, The Best IPTV Service Ever.
This list contains SD, HD, Full HD and also 3D Quality.
Usually we update the list to add new Movies/Series/Videos to list. You can check this page or get a free test and check it yourself. 
Updating the list is free and automatic.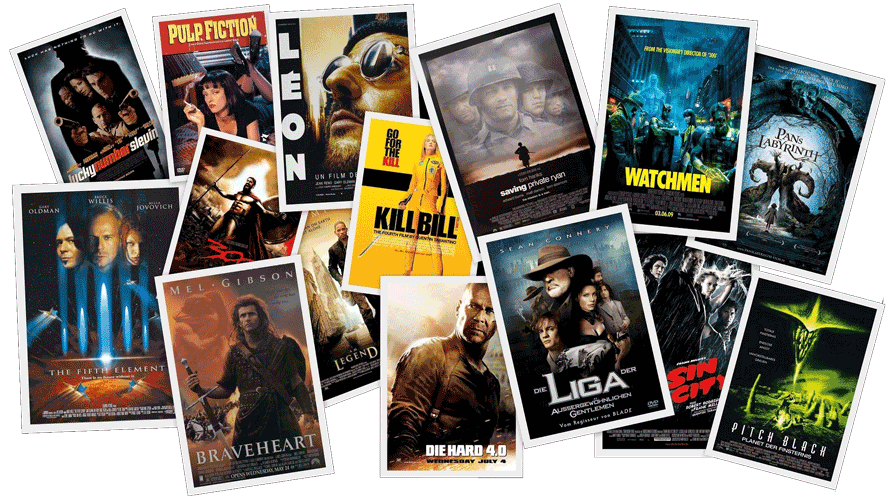 We are trying to update this page at least once a week.
Here is last update information:

Get a Free 24 Hours Test line
Before purchasing the service, you can get a free 1-day test line with full access to all TV Channels and VODs to check the list and quality of the service.
Go to next page to see rest of the list.